The Virginia Chapter of the Surfrider Foundation worked with other groups in Virginia to ban expanded polystyrene (EPS) foam (commonly known as Styrofoam™) food containers, and also banned the intentional release of balloons.
House Bill 1902 bans the use of EPS foam food containers (clamshells and cups) starting July 1, 2025. VA Governor Northam signed the bill on March 18, 2021. This bill allows five years for small businesses in the state to comply with the ban, giving businesses plenty of time to find economical alternatives. EPS food containers pose a human health risk, as they can leach small amounts of the toxin styrene when they come into contact with warm food or drink, alcohol, oils, and acidic foods.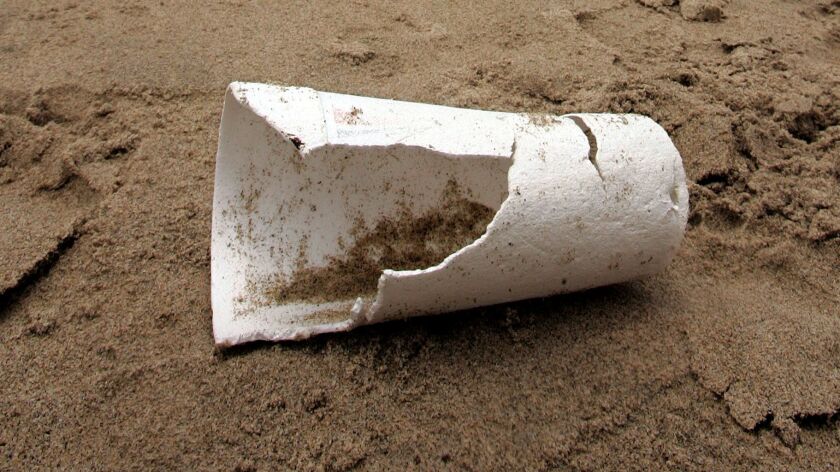 EPS foam is one of the top items found in beach cleanups around the world. EPS foam clamshells and cups are used once and then tossed into the trash or left to litter our beaches, streets, parks, and waterways. Once they get into the environment, they slowly break down into smaller and smaller plastic particles that end up entering the food chain, hurting animals and polluting our food.
EPS foam (resin number 6) is not economically feasible to recycle as it has little to no value and high contamination from food residue. New York City's Dept of Sanitation extensively researched the recyclability of EPS foam and found that, in the eight largest recycling programs in North America that collected EPS foam, none were recycling EPS foodware.
Our Chapter also helped pass HB 2159, which was signed by Governor Northam on March 30, 2021. This bill banned the intentional release of balloons in Virginia, including closing the old loophole where releasing under 50 balloons was lawful. HB 2159 is now law.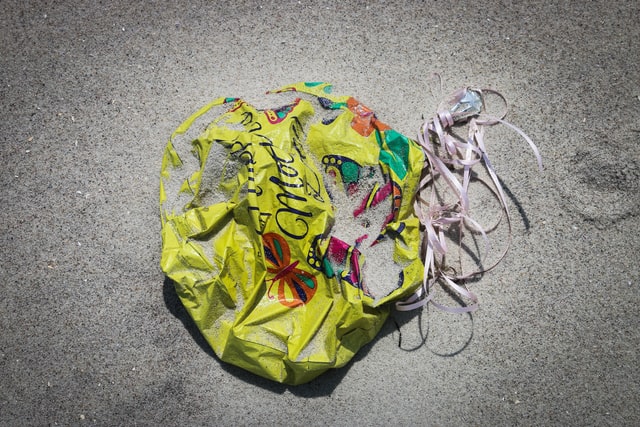 Often balloons end up in our oceans, where they can choke marine life like turtles and whales who mistake them for food, or animals can get tangled in the ribbon. We aren't talking about a child accidentally releasing a balloon. We banned the act of releasing a bunch of balloons on purpose, which often happens at special events like memorials and weddings.
Our Chapter worked with partners at the Virginia Aquarium, Eco Maniac Company, Virginia Conservation Network, Environment Virginia, Lynnhaven River NOW, and others. For both bills we shared action alerts that sent emails to our elected officials, and staff testified at a hearing on Jan 13, 2021 for the foam bill.